Welcome to The Australian Embassy
Welcome to the Australian Embassy in Harare. We hope you find this website useful and informative. We welcome Australians living in the area to contact the Embassy about our regular social events on zimbabwe.embassy@dfat.gov.au. You can also follow the Embassy on Twitter @AusEmbZim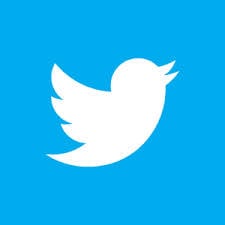 The Australian Embassy in Harare represents the people and Government of Australia in the countries of:
To all Australians in Zimbabwe
On 26 January the Embassy will be hosting an official lunchtime reception to mark Australia Day. Should you be interested in attending the official event, please register your interest by email to sally.arumainayagam@dfat.gov.au.
Consular desk opening times and online appointment booking system
Please be advised passport application interviews and notarial services at the Embassy in Harare are offered by appointment only. Please visit the online appointment booking page.
Please note that fees are subject to change at the beginning of each month. We are pleased to advise that the Embassy offers the use of an electronic point of sale machine for payment of relevant fees.
Please visit the Services for Australians page for important information on passports and other services.
Register
All Australians travelling overseas, whether for tourism or business or for short or long stays, are encouraged to register with Smart Traveller, with the Department of Foreign Affairs and Trade.
Australian Aid
The Department of Foreign Affairs and Trade - Australian Aid has offices at the embassy. Visit the Development Cooperation page for more information.
Direct Aid Program
The call for DAP applications 2017-18 has now closed. Please keep monitoring this website for the announcement of the next call for DAP applications. The announcement is expected around April 2018. Please go to http://zimbabwe.embassy.gov.au/hare/cooperation.html and scroll all the way down to download the DAP guidelines and access the online application program, once announced.


Message from the Australian Ambassador McCourt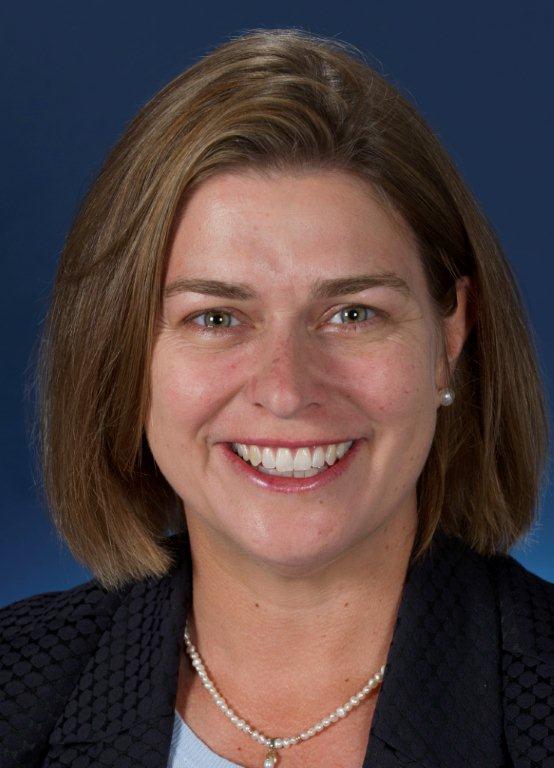 Welcome to the Australian Embassy in Harare's website. From Harare, the Embassy looks after our bilateral relationships with Zimbabwe, Zambia, Malawi, Democratic Republic of Congo and Republic of Congo.
The Embassy provides consular support for Australians travelling in these countries (with the valuable assistance of the Canadian Embassy in Kinshasa), and also implements and oversees our development cooperation effort in these countries. Our development cooperation effort ranges from very large projects primarily in the Water, Sanitation and Hygiene sector (WASH) to very small locally-targeted projects. In all of these, Australia seeks to support sustainable development and empowerment, particularly of women and girls.
In addition, the Embassy is focussed on providing support for Australian businesses operating, or seeking to operate, in our countries of accreditation. This includes a significant presence of Australian mining companies. We also help promote Australian education services to students from Zimbabwe and in the region, Australia as a tourist destination, and other opportunities for business.
We hope you find this website a valuable resource, and if you can't find the information you are looking for, the site contains extensive links to other information, including about visas to Australia.
Please follow us on Twitter @AusEmbZim, and if you are an Australian travelling in the region, please register your travel on www.smartraveller.gov.au.
Suzanne McCourt
Australian Ambassador to Zimbabwe
One Big Happy Alumni Family: Australian Alumni in Africa Converge in Harare
On Thursday 27 July 2017, Australian Ambassador Suzanne McCourt hosted a reception for Australian Alumni from eight African countries who were attending an Alumni Leader Workshop in Harare on 27 and 28 July 2017.
To get in touch with Australian Alumni Associations from Zimbabwe, Zambia and Malawi, contact Rufaro Shumba.
Australian Ambassador officially opens rehabilitated Dombwe Piped Water Scheme in Chegutu
On Friday 14 July, Her Excellency Ambassador Suzanne McCourt visited the Dombwe Piped Water Scheme in Chegutu District. The Scheme benefitted from the rehabilitation of critical infrastructure that had rendered the scheme non-functional since 2000. Australia, through partner Welthungerhilfe (WHH), supported drilling and provision of pumps, pipework, water tanks and water meters. The project assisted Local Authorities to improve systems such as billing, GIS planning, financial management and customer relations, and trained community change agents to promote hygiene and sanitation.
Tour of Australian-supported projects in Makosa
On 20 June, Embassy staff Rose Kapungu and Christina Landsberg travelled to Mutoko in Mashonaland East Province of Zimbabwe to visit Australian-supported projects by the Community Technology Development Organisation (CTDO). The organisation works in partnership with Australian partner, Action for Poverty (AFAP), and is supported by the Australian Government through the Australian NGO Cooperation Program (ANCP).
The visit showcased the success of the organisation's 3-in-1 model of community development. This integrated model provides support in the form of food security, health services and water, sanitation and hygiene.
ZDDT's Nutritional Gardens Improve Diet for Beneficiaries
By Mandla Tshuma
BULAWAYO – Beneficiaries of Zimbabwe Development Democracy Trust (ZDDT)'s nutritional gardens, in four different wards across the city, say the project has significantly improved the diet for their families. ZDDT, in partnership with Sally Foundation of Australia, started the nutritional garden projects for communities in Wards 15, 19, 21 and 27 following the economic crisis between of 2008. The gardens, which now have an increasing variety of crops of fruit and vegetables, continue to benefit residents who have also learnt how to prepare exciting and attractive meals for their own tables.