Australian Embassy
Zimbabwe
Address: 1 Green Close, Borrowdale, Harare - Telephone: +263 4 853 23 555 - Fax: +263 4 870 566

Welcome to The Australian Embassy
Welcome to the Australian Embassy in Harare. We hope you find this website useful and informative. We welcome Australians living in the area to contact the Embassy about our regular social events on zimbabwe.embassy@dfat.gov.au. You can also follow the Embassy on Twitter @AusEmbZim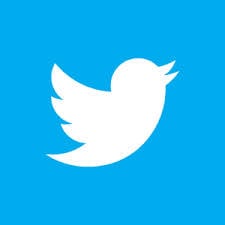 The Australian Embassy in Harare represents the people and Government of Australia in the countries of:
The Embassy and the Honorary Consulates provide a range of services to Australians living or visiting these countries.
Please see our 'Services for Australians' section of this website for some new and updated information on Australian Passport changes and South African immigration and visa laws.
---
Register
All Australians travelling overseas, whether for tourism or business or for short or long stays, are encouraged to register with Smart Traveller, with the Department of Foreign Affairs and Trade.
---
Australian Aid
The Department of Foreign Affairs and Trade - Australian Aid has offices at the embassy. Visit the Development Cooperation page for more information.
---
Message from the Australian Ambassador McCourt
16 April 2015
I am delighted to advise that I have today presented to His Excellency the President my letter of credentials from the Australian Governor-General. I was also able to pass on to him and the Zimbabwean people the good wishes of the Governor-General and the people of Australia.
I am very proud to represent Australia in Zimbabwe, a country with which we have strong historical, cooperation and people-to-people links. There are many examples of positive engagement between our two countries.
In January, I was very pleased to watch the Zimbabwe Cricket Team play in Australia's capital, Canberra, during the World Cup Cricket, along with a proud and passionate crowd of Zimbabwean fans. This followed on from a successful visit by the Australian cricket team to Zimbabwe in 2014.
Australia is proud to have been a major contributor to Zimbabwe's development in recent years, having provided A$207 million in Zimbabwe since 2009. This has included significant contributions to water and sanitation facilities in Zimbabwe's cities and towns; support to small-scale farmers; direct assistance to Zimbabwean communities through Australian NGO projects; and the provision of scholarships for Zimbabweans to study at Australian universities. In addition, through the Embassy we support cultural activities and community projects through our small grants programs. We are also proud to have provided support for the national census and the development of Zimbabwe's Constitution, which was overwhelmingly endorsed by the people of Zimbabwe in 2013.
During my term, I look forward to deepening Australia's linkages with Zimbabwe, with a focus on exploring opportunities for enhanced trade between our two countries, strengthening people-to-people links and fostering official engagement. Visits in 2014 by an Australian Parliamentary Delegation, and a number of senior officials have opened constructive avenues of dialogue. I very much hope that this will continue.
I would also like to extend my best wishes to the people of Zimbabwe on their 35th anniversary of independence this weekend.
Suzanne McCourt
Australian Ambassador to Zimbabwe

---
Zimbabwe Australia Alumni Association Cocktail Reception - August 2015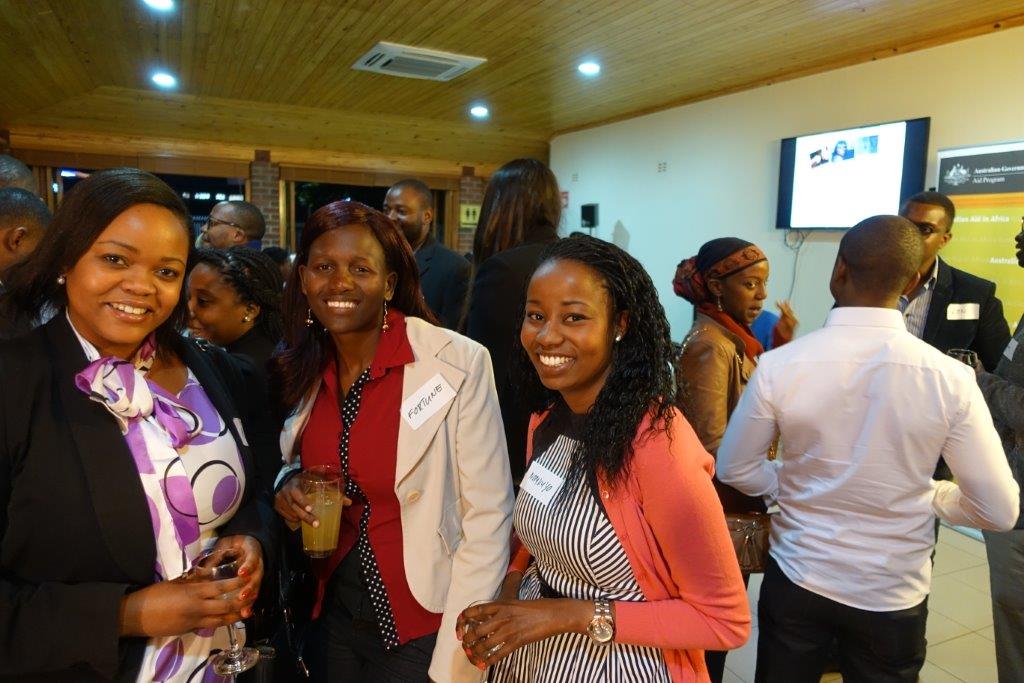 On 6 August, the Zimbabwe Australia Alumni Association (ZAAA) hosted a cocktail reception at the Australian Embassy for Zimbabwean alumni of Australian universities.

The event brought together over 50 alumni from government, the private sector and civil society and gave them an opportunity to reunite, network, socialize and learn more about the Alumni Association's plans for the future.

Read more.

---
Geographic Information Systems (GIS) in Zimbabwe
Dr Gary Hunter from Australia recently spent three months in Zimbabwe assisting medium-sized local authorities to implement Geographic information Systems (GIS). Following his successful six-month deployment with the City of Bulawayo in 2014 on behalf of Australian Aid and GIZ, in 2015 he was supported by GIZ to return to Zimbabwe to work with the local authorities in the towns of Gweru, Kadoma, Chinhoyi and Kariba.
---
Australian Embassy Statement in reply to recent media reporting
29 July 2015
With respect to recent media reporting, the Australian Government does not provide financial assistance to any political parties in Zimbabwe. For further inquiries please contact Ambassador Suzanne McCourt at zimbabwe.embassy@dfat.gov.au

---
Australian Embassy latest statement on the abduction of Itai Dzamara
9 July 2015
Today marks 4 months since the forced disappearance of human rights activist and leader of Occupy Africa Unity Square movement, Itai Dzamara.
The Australian Embassy remains deeply concerned about the abduction of Mr Dzamara.
We reiterate our calls on the Government of Zimbabwe to do all it can to determine Mr Dzamara's whereabouts, provide regular, comprehensive reports to his family and the public on the progress of its investigation, and bring those responsible for his disappearance to justice.
For more information, please contact Ambassador Suzanne McCourt.

The Australian Embassy
1 Green Close, Borrowdale
T: +263-4-853 235 55
F: +263-4-870 566
E: zimbabwe.embassy@dfat.gov.au
W: www.zimbabwe.embassy.gov.au
---
Statement made by Australian High Commissioner to Zambia, Suzanne McCourt, on presentation of her credentials to President Lungu
Your Excellency, it gives me great honour to present to you the letters of credential from the Australian Governor-General, appointing me as Australia's High Commissioner to Zambia. I am also honoured to present to you the Governor-General's letter of recall for the former High Commissioner.
The Government and people of Australia continue to greatly value our long-standing relationship with Zambia, which has been built on our shared democratic traditions and common history as members of the Commonwealth.
---
Anzac Ceremony at the Australian Embassy in Harare
To mark the 100th anniversary of Anzac Day, the Australian Embassy in Harare held an evening ceremony on 23 April to commemorate all men and women who served our nations in wars, conflicts and on peace operations.
The ceremony was led Australian Ambassador, Suzanne McCourt, who was joined by New Zealand Deputy Ambassador, Danie Beukman and Turkish Ambassador, K. Hidayet Eriş and attended by many Australians, New Zealanders and friends of the embassy.
See article and collage full view
---
Australia Awards – preparation, and aftercare highlighted
Results from the 2014 Australia Awards Arrival and Ongoing Awardee Surveys administered by DFAT reveal positive highlights about the Awardee experience. A total of 579 (13 per cent of all the respondents) African Development Scholarship Awardees from 28 countries participated, with 97 per cent of new arrivals satisfied with their preparation to come to Australia, and 98 per cent satisfied with the Pre Departure Briefings held prior to leaving for Australia.