Welcome to The Australian Embassy
Welcome to the Australian Embassy in Harare. We hope you find this website useful and informative. We welcome Australians living in the area to contact the Embassy about our regular social events on zimbabwe.embassy@dfat.gov.au. You can also follow the Embassy on Twitter @AusEmbZim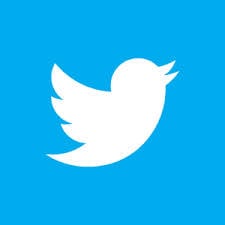 The Australian Embassy in Harare represents the people and Government of Australia in the countries of:
Changes in consular desk opening times and new online booking system introduced
Please be advised that from 1 November 2016, passport application interviews and notarial services at the Embassy in Harare are offered by appointment only. Please visit the online appointment booking page.
Please note that fees are subject to change at the beginning of each month. We are pleased to advise that the Embassy offers the use of an electronic point of sale machine for payment of relevant fees.
Register
All Australians travelling overseas, whether for tourism or business or for short or long stays, are encouraged to register with Smart Traveller, with the Department of Foreign Affairs and Trade.
Australian Aid
The Department of Foreign Affairs and Trade - Australian Aid has offices at the embassy. Visit the Development Cooperation page for more information.

Message from the Australian Ambassador McCourt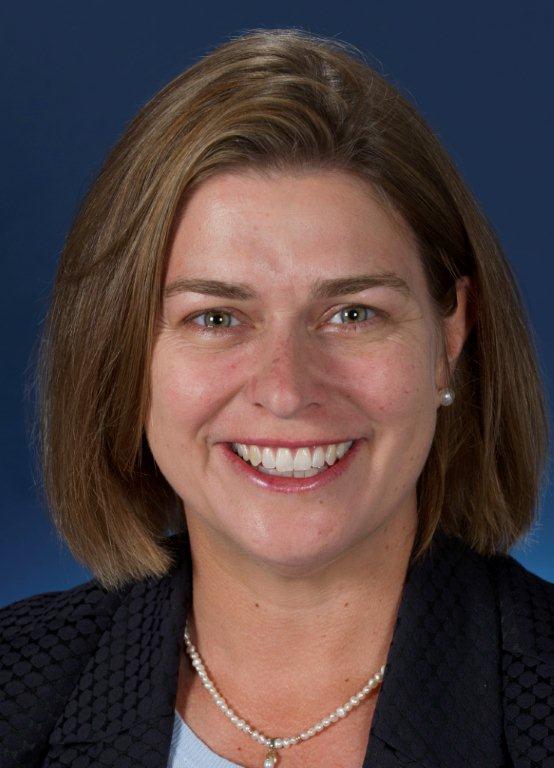 Welcome to the Australian Embassy in Harare's website. From Harare, the Embassy looks after our bilateral relationships with Zimbabwe, Zambia, Malawi, Democratic Republic of Congo and Republic of Congo.
The Embassy provides consular support for Australians travelling in these countries (with the valuable assistance of the Canadian Embassy in Kinshasa), and also implements and oversees our development cooperation effort in these countries. Our development cooperation effort ranges from very large projects primarily in the Water, Sanitation and Hygiene sector (WASH) to very small locally-targeted projects. In all of these, Australia seeks to support sustainable development and empowerment, particularly of women and girls.
In addition, the Embassy is focussed on providing support for Australian businesses operating, or seeking to operate, in our countries of accreditation. This includes a significant presence of Australian mining companies. We also help promote Australian education services to students from Zimbabwe and in the region, Australia as a tourist destination, and other opportunities for business.
We hope you find this website a valuable resource, and if you can't find the information you are looking for, the site contains extensive links to other information, including about visas to Australia.
Please follow us on Twitter @AusEmbZim, and if you are an Australian travelling in the region, please register your travel on www.smartraveller.gov.au.
Suzanne McCourt
Australian Ambassador to Zimbabwe
Tour of Australian-supported projects in Makosa
On 20 June 2017, Embassy staff travelled to Mutoko in Mashonaland East Province of Zimbabwe to visit Australian-supported projects by the Community Technology Development Organisation (CTDO). The visit showcased the success of the organisation's 3-in-1 model of community development
ZDDT's Nutritional Gardens Improve Diet for Beneficiaries
By Mandla Tshuma
BULAWAYO – Beneficiaries of Zimbabwe Development Democracy Trust (ZDDT)'s nutritional gardens, in four different wards across the city, say the project has significantly improved the diet for their families. ZDDT, in partnership with Sally Foundation of Australia, started the nutritional garden projects for communities in Wards 15, 19, 21 and 27 following the economic crisis between of 2008. The gardens, which now have an increasing variety of crops of fruit and vegetables, continue to benefit residents who have also learnt how to prepare exciting and attractive meals for their own tables.
Impressions of ANZAC Day dawns service at the Australian Embassy in Harare 2017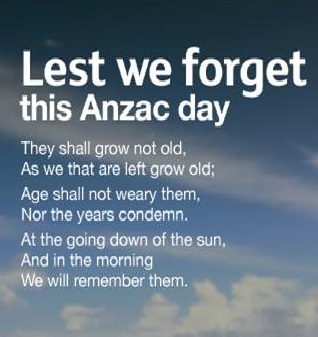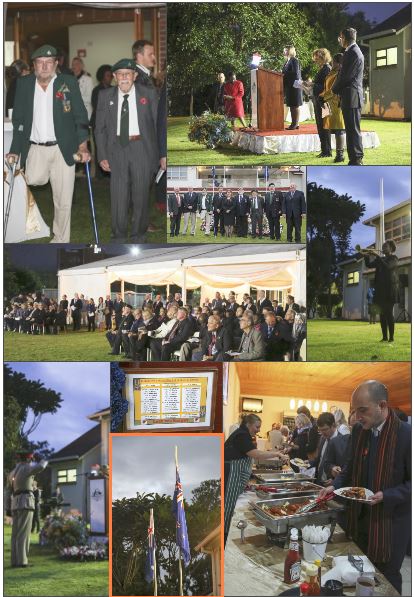 First Ever Africa Science Buskers Festival
Friday 3 March was a big day for science in Africa as the first ever Africa Science Buskers Festival took off at the Australian Embassy in Harare.
Jointly organised by the Embassy and the Zimbabwe Science Fair and funded through the Direct Aid Program, the festival promoted science education with schools from all over Zimbabwe, and also with school from Zambia and South Africa 'busking' for first prize with their best scientific presentations.

Out of 213 entries, 20 finalist teams from both junior and senior schools competed in this competition. The projects and designs from Africa's innovators of the future included amongst others nanofertilizer, self-cleaning car paint, a hydraulic gate opening system and an innovative solar water pump. Ambassador McCourt took the opportunity to celebrate women in science with many projects, including the senior school winner Carol van Rooyen, coming from young women.
Successful healthcare partnerships produce excellent results at IPPC/IPPNC graduation ceremony
14 March 2017 - Australian Embassy, Harare
The International post graduate paediatric certificate (IPPC) and international postgraduate paediatric nurse certificate (IPPNC) has just celebrated its third graduation at the Australian embassy in Harare hosted by Ambassador Suzanne McCourt. Also attending were Professor Kathryn Currow and Dr Phillip Britton from The Westmead Children's Hospital, University of Sydney which partly funds the program. The Australian IPPC program in Zimbabwe initially received Australian Government funding in 2014, through UNICEF.