Welcome to The Australian Embassy
Welcome to the Australian Embassy in Harare. We hope you find this website useful and informative. We welcome Australians living in the area to contact the Embassy about our regular social events on zimbabwe.embassy@dfat.gov.au. You can also follow the Embassy on Twitter @AusEmbZim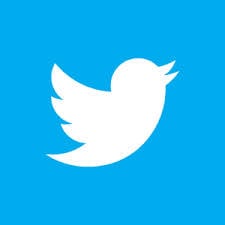 The Australian Embassy in Harare represents the people and Government of Australia in the countries of:
---
Register
All Australians travelling overseas, whether for tourism or business or for short or long stays, are encouraged to register with Smart Traveller, with the Department of Foreign Affairs and Trade.
---
Australian Aid
The Department of Foreign Affairs and Trade - Australian Aid has offices at the embassy. Visit the Development Cooperation page for more information.
---
Message from the Australian Ambassador McCourt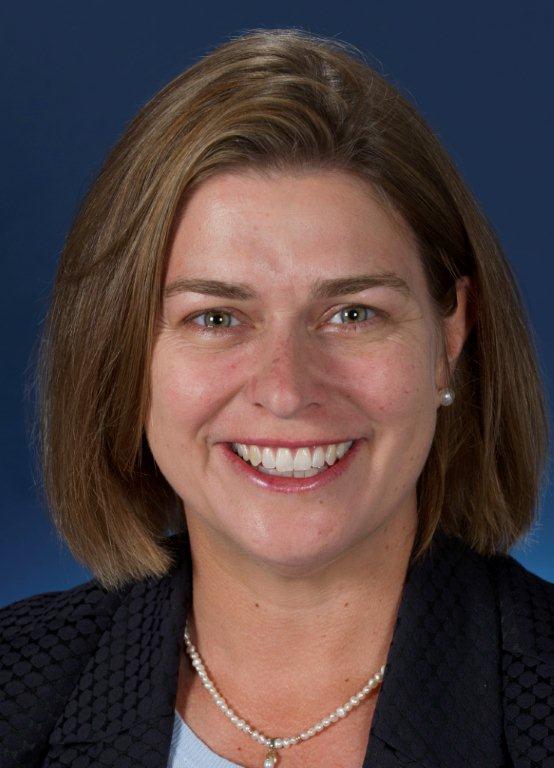 23 December 2015
The lead up to the Christmas period and New Year celebrations provides a great opportunity for reflection on the past year, and to look forward to the coming year.
The Embassy farewelled Ambassador Matthew Neuhaus in early 2015, after he served in Zimbabwe with dedication and enthusiasm for four years. I arrived with my family in March, just in time to host my first ANZAC Day service for Australians, New Zealanders, and friends.
This first year for me has been about establishing relationships, both in Zimbabwe, but also in our Embassy's other countries of accreditation. I have presented credentials to the Presidents of Zimbabwe, Zambia and Malawi, and hope to have the opportunity to present credentials in the Democratic Republic of Congo and the Republic of Congo in 2016.
While I have had many valuable and rewarding experiences during 2015, a highlight has been the opportunities I have had to visit projects where, through our aid program or the Embassy's small grants scheme, Australia has had a positive impact on communities and vulnerable groups.
One such visit in recent weeks was with the National Director of World Vision, Edward Brown, to Muzarabani, in the north of Zimbabwe close the Mozambique border. Not only was I able to see how Australian funding has assisted World Vision to provide a reliable water supply for the community, I saw how the Embassy had assisted in the renovation of a primary school. I also had the opportunity to meet Memory, my World Vision sponsor child. For me this is a special personal connection with Zimbabwe that began long before my appointment as Ambassador to Zimbabwe.
The Embassy's focus for the new year will continue to be on supporting and encouraging Australian business engagement, ensuring Australia's development cooperation efforts make a real difference to people's lives, and providing services and support to Australians in our countries of accreditation.
The Australia Day celebrations in January, my first in Harare, will be a great chance to celebrate Australia in Zimbabwe and our other countries of accreditation, and to start 2016 in style.
In the meantime, I would like to wish everyone a Merry Christmas and a prosperous and happy 2016.
Suzanne McCourt
Australian Ambassador to Zimbabwe
---
Australia Day 2016 speech by Ambassador McCourt
Thank you all for being here to celebrate Australia Day.
Every year on 26 January, Australians at home and abroad celebrate this day, not so much as to mark the arrival of the First Fleet into Botany Bay in 1788, but to celebrate the highly developed and multicultural nation we have become.
In doing so we particularly recall the special place of Australia's indigenous people. It has become our tradition every time we have a major public meeting in Australia to acknowledge the indigenous inhabitants on whose lands we meet, and pay respect to them and their ancestors.
---
Australia and Denmark host breakfast forum marking the International Day for the Elimination of Violence against Women – 25 November 2015
On the morning of 25 November, the Australian Embassy and Danish Embassy Office in Harare marked the International Day for the Elimination of Violence against Women with a breakfast forum.
Participants wore orange in support of the UN Secretary General's Campaign UNiTE to End Violence against Women. White ribbons were also provided to mark Australia's White Ribbon Day.
---
Message from Australian High Commissioner, Suzanne McCourt on the Occasion of her Presentation of Credentials to the President of Malawi
18 November 2015
I am delighted to advise that I have today presented to His Excellency the President of the Republic of Malawi my letter of credentials from the Australian Governor-General confirming my appointment as High Commissioner of Australia to Malawi.
During our discussion I was also able to pass on to him and the Malawian people the good wishes of the Governor-General and the people of Australia.