Welcome to The Australian Embassy
Welcome to the Australian Embassy in Harare. We hope you find this website useful and informative. We welcome Australians living in the area to contact the Embassy about our regular social events on zimbabwe.embassy@dfat.gov.au. You can also follow the Embassy on Twitter @AusEmbZim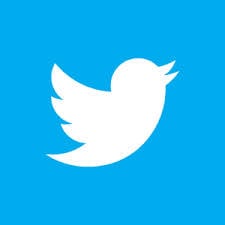 The Australian Embassy in Harare represents the people and Government of Australia in the countries of:
Register
All Australians travelling overseas, whether for tourism or business or for short or long stays, are encouraged to register with Smart Traveller, with the Department of Foreign Affairs and Trade.
Australian Aid
The Department of Foreign Affairs and Trade - Australian Aid has offices at the embassy. Visit the Development Cooperation page for more information.


Message from the Australian Ambassador McCourt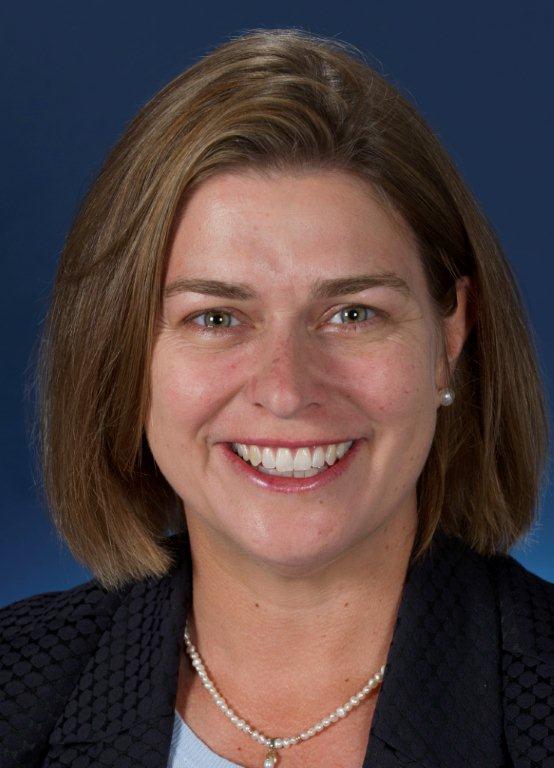 13 May 2016
Welcome to the Australian Embassy in Harare's website. From Harare, the Embassy looks after our bilateral relationships with Zimbabwe, Zambia, Malawi, Democratic Republic of Congo and Republic of Congo.
The Embassy provides consular support for Australians travelling in these countries (with the valuable assistance of the Canadian Embassy in Kinshasa), and also implements and oversees our development cooperation effort in these countries. Our development cooperation effort ranges from very large projects primarily in the Water, Sanitation and Hygiene sector (WASH) to very small locally-targeted projects. In all of these, Australia seeks to support sustainable development and empowerment, particularly of women and girls.
In addition, the Embassy is focussed on providing support for Australian businesses operating, or seeking to operate, in our countries of accreditation. This includes a significant presence of Australian mining companies. We also help promote Australian education services to students from Zimbabwe and in the region, Australia as a tourist destination, and other opportunities for business.
We hope you find this website a valuable resource, and if you can't find the information you are looking for, the site contains extensive links to other information, including about visas to Australia.
Please follow us on Twitter @AusEmbZim, and if you are an Australian travelling in the region, please register your travel on www.smartraveller.gov.au.
Suzanne McCourt
Australian Ambassador to Zimbabwe
Perth to host first Australia-Africa Week during the Africa Down Under Conference
1 September 2016
Next week Perth in Western Australia is hosting the first Australia-Africa Week, to start on 5 September 2016. At least twelve mining ministers from Africa, including Deputy Minister for Mines and Mining Development, Hon. Fred Moyo, are taking part in the events throughout the week. They will be joined by a substantial group of representatives of Australia's mining and extractive industry: company executives; investors; financiers; suppliers; and mining service providers.
Australian Embassy statement on recent occurences of violence in Zimbabwe
26 August 2016
The Australian Embassy shares the concerns of many Zimbabweans at the violence which has occurred over recent weeks in Zimbabwe. The use of violence is not acceptable under any circumstance.
The Australian Embassy wishes to emphasise that the rule of law, respect for human rights, right to free speech, freedom of assembly and other democratic freedoms are at the heart of the Zimbabwean Constitution and must be respected by all parties. We encourage the Government of Zimbabwe to ensure the democratic freedoms of all Zimbabweans are fully protected.
For more information, please contact Ambassador Suzanne McCourt or the Australian Embassy (details below).
The Australian Embassy I T: +263-4-853 235 55 I M: +263-772-234 074 I E: zimbabwe.embassy@dfat.gov.au
SELF project gives councils a push-start in Zimbabwe
18 July 2016- Welthungerhilfe | Zimbabwe
The article derives from an interview between Nixon Nembaware, The Gender Equality and Social Inclusion (GESI) Officer for the SELF project and Diana Tsuro, the Social Services Officer for Zvimba Rural District council. The SELF project (Sustainable Services for Everyone beyond the Lifetime of the project at Fair price) is a CS WASH Fund project that aims to enable 10 Local Authorities to provide sustainable safe water supply and sanitation services, and promote good hygiene practices among the citizens in their areas of jurisdiction.
The SELF project was initiated by Welthungerhilfe Zimbabwe, through Australian Aid funding, to support urban councils across Zimbabwe with training, technical personnel and grants for water and sanitation hardware rehabilitation.
Community Health Clubs the Answer to Environmental Challenges in Gwanda Town
5 July 2016
Gwanda Town is the Provincial capital of Matabeleland South province, situated about 126 km south of Bulawayo, the country's second largest city. In the last decade the town has seen a lot of population growth and increased demand for Water, Sanitation and Hygiene (WASH) service delivery. World Vision Zimbabwe working in conjunction with the Municipality of Gwanda (MoG) is implementing an Australian Aid Funded WASH project, funds managed by UNICEF. The project has supported and promoted the Participatory Health and Hygiene Education activities that have led to the establishment of school and community health clubs. The clubs now serve as a source of information and inspiration in strengthening and improving hygiene practices.