Welcome to The Australian Embassy
Welcome to the Australian Embassy in Harare. We hope you find this website useful and informative. We welcome Australians living in the area to contact the Embassy about our regular social events on zimbabwe.embassy@dfat.gov.au. You can also follow the Embassy on Twitter @AusEmbZim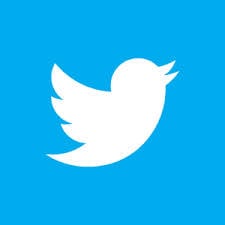 The Australian Embassy in Harare represents the people and Government of Australia in the countries of:
Changes in consular desk opening times and new online booking system introduced
Please be advised that from 1 November 2016, passport application interviews and notarial services at the Embassy in Harare are offered by appointment only. Please visit the online appointment booking page.
Please note that fees are subject to change at the beginning of each month. We are pleased to advise that the Embassy offers the use of an electronic point of sale machine for payment of relevant fees.
Register
All Australians travelling overseas, whether for tourism or business or for short or long stays, are encouraged to register with Smart Traveller, with the Department of Foreign Affairs and Trade.
Australian Aid
The Department of Foreign Affairs and Trade - Australian Aid has offices at the embassy. Visit the Development Cooperation page for more information.
Direct Aid Program
The last DAP application round of 2016-17 closed on 1 March 2017. New funding will only be available in the new financial year, from July 2017. Please continue to check this site for the announcement of the next application round details.

Message from the Australian Ambassador McCourt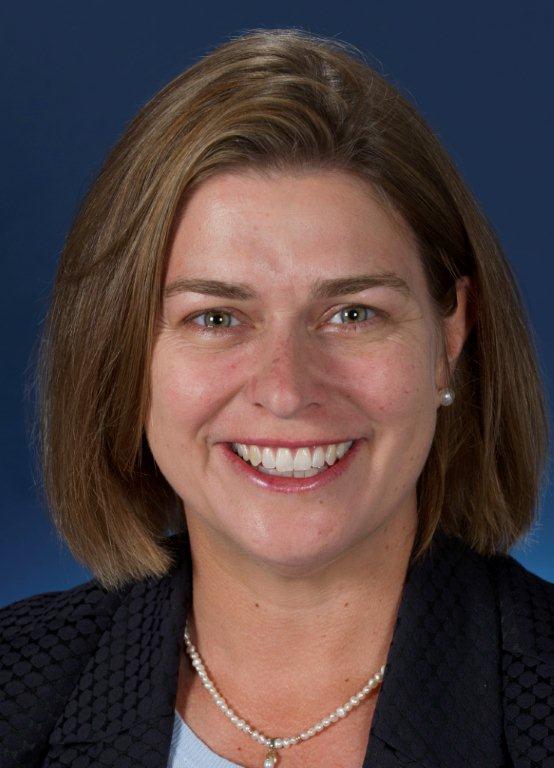 Welcome to the Australian Embassy in Harare's website. From Harare, the Embassy looks after our bilateral relationships with Zimbabwe, Zambia, Malawi, Democratic Republic of Congo and Republic of Congo.
The Embassy provides consular support for Australians travelling in these countries (with the valuable assistance of the Canadian Embassy in Kinshasa), and also implements and oversees our development cooperation effort in these countries. Our development cooperation effort ranges from very large projects primarily in the Water, Sanitation and Hygiene sector (WASH) to very small locally-targeted projects. In all of these, Australia seeks to support sustainable development and empowerment, particularly of women and girls.
In addition, the Embassy is focussed on providing support for Australian businesses operating, or seeking to operate, in our countries of accreditation. This includes a significant presence of Australian mining companies. We also help promote Australian education services to students from Zimbabwe and in the region, Australia as a tourist destination, and other opportunities for business.
We hope you find this website a valuable resource, and if you can't find the information you are looking for, the site contains extensive links to other information, including about visas to Australia.
Please follow us on Twitter @AusEmbZim, and if you are an Australian travelling in the region, please register your travel on www.smartraveller.gov.au.
Suzanne McCourt
Australian Ambassador to Zimbabwe
Two years since Itai Dzamara's disappearance - Australian Embassy Statement
9 March 2017
Today marks two years since the abduction of human rights activist and leader of Occupy Africa Unity Square movement, Itai Dzamara. His whereabouts remain unknown.
The Australian Embassy continues to remain deeply concerned about the abduction of Mr Dzamara, and disappointed by the lack of progress in the investigation of this matter, particularly in light of a court order requiring action from relevant authorities.
Zimbabwe's constitution provides fundamental rights to all its citizens, including the right to life, personal liberty, freedom from torture, freedom of assembly and association, and freedom to demonstrate and petition.
For human rights to be respected and the rule of law to prevail, impunity for perpetrators of rights violations must not go unchallenged.
We once again call on the Government of Zimbabwe to do everything in its power to determine Mr Dzamara's whereabouts; and report on the progress of its investigation.
For more information, please contact the embassy on +263 (0)4 853 235 55.
Australia Day 2017 speech by Ambassador McCourt
Welcome
Thank you all for coming here to the Australian Embassy in Harare to help us celebrate our Australia Day. I would like in particular to welcome the new Deputy Head of Mission of the Embassy, Mr Peter Macfarlane. I am thrilled he is here and know he is going to be a great addition to the Embassy team.
When people ask what is authentically Australian food, or dress, or customs, we are happy not to have a straight answer. For the tapestry of peoples that make up Australia, the answer will be different. For food it may be Italian, Thai or fish and chips; for dress it may be an Indian sari, a suit or a pair of baggy shorts; for religion it may be a church, a mosque or one of the traditional sites of our first Australians.
We Australians are a multi-racial, multi-lingual people proud of our tolerance of difference, be it religious, sexual, ethnic, or political. This is a day to celebrate that diversity and difference.
This is the day that we also...
For Us, by Us, with Us – Celebrating the United Nations International Day of Persons with Disabilities at the Australian Embassy
On 8 December 2016, the Australian Embassy in Harare was joined by partners from several non-governmental organisations (NGOs) and disabled people's organisations (DPOs) to commemorate the International Day of Persons with Disabilities (IDPwD). The day is observed annually on 3 December and aims to promote an understanding of disability issues and mobilise support for the rights, dignity and well-being of persons with disabilities (PwD).
This year's theme for IDPwD – 'Achieving 17 Goals for the Future We Want' draws attention to the 17 Sustainable Development Goals and how these goals can create more inclusive and equitable communities for persons with disabilities.
Australian Embassy and partners celebrate the International Day for the Elimination of Violence against Women (IDEVAW)
25 November - By Roselyn Kapungu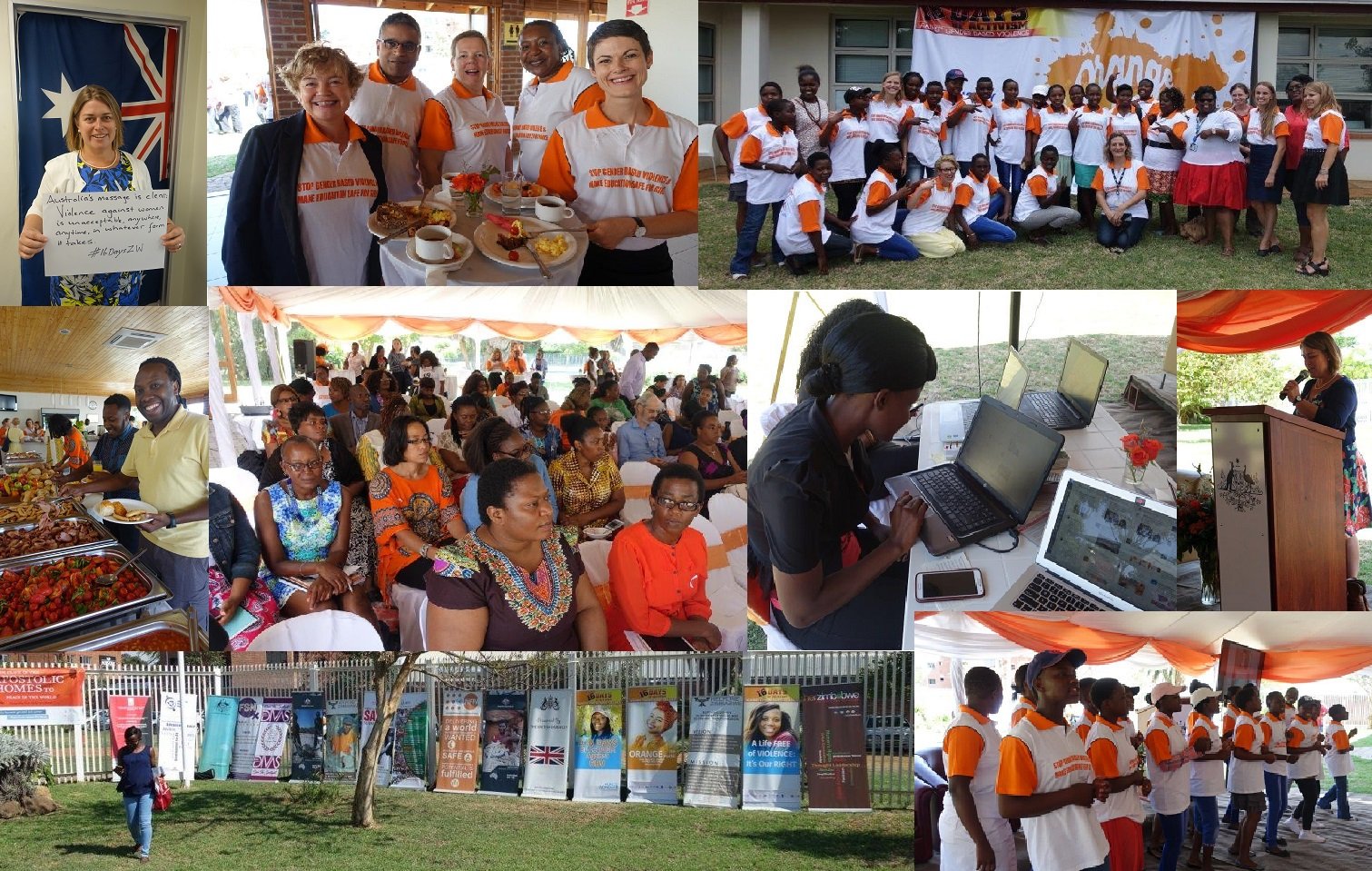 Over 160 women and men converged at the Australian Embassy on 25 November to mark the International Day for the Elimination of Violence against Women (IDEVAW), celebrated under this year's theme, "From Peace in the Home to Peace in the World: Make Education Safe for All". The event was organised by the Embassies of Australia, Canada, Denmark, the Netherlands, United Kingdom, United States of America, and three UN agencies: UN Women, UNICEF, UNFPA.
Australian Ambassador to Zimbabwe H.E. Suzanne McCourt welcomed guests, and highlighted in her speech the significance of ending Violence against Women (VAW) – a grave human rights violation.